News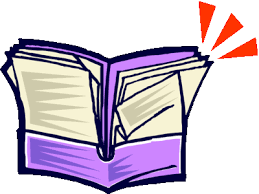 Principal Stearn's Newsletter and Current Wednesday Mail Flyers can be viewed year round by visiting our Google Drive @ www.tinyurl.com/windsorcreek
SEE ALL NEWS
LIVE FEED
Christine Chavez
3 months ago
Windsor Creek will have minimum day 1:15 dismissal on Monday 3/11, Tue 3/12 and Wed 3/13 for conference week.​

Windsor Unified School District
3 months ago
Board Approves 2019-2020 School Year Start and End Dates. First Day for Students, Wednesday, August 14, 2019. Last Day for Students, Friday, May 29, 2020. More details to be published soon.

WIndsor Creek Elementary
3 months ago
Please join us Monday March 4th at 8:30 a.m. in our Staff Room for Coffee with Principal Stearn! Come hear updates on the Elementary Reconfiguration and what's coming up here at Windsor Creek. Children Welcome! We hope to see you here!
Julie Stearn
4 months ago
Hello Windsor Creek Families!! Looking forward to our Principal's Coffee this Friday, February 1, 2019 at 8:30 in the WCE Staff Room. Children are welcome!
SEE ALL POSTS